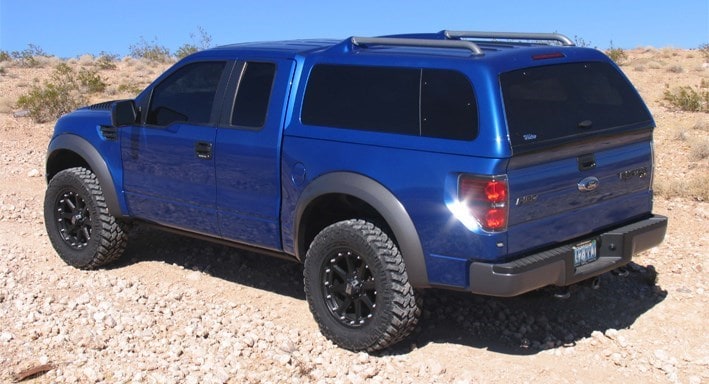 Denny Menholt Ford is proud to be an authorized SnugTop dealer; we proudly represent this product that for almost 50 years has been offering drivers "The Perfect Fit" with tonneau covers and truck caps that offer style and function with a commitment to quality. Tonneau Covers feature high strength construction and double-lock security for your peace of mind and offer an easy open and closing mechanism with the Lift Assist feature. Not only does the tonneau cover offer form and function, but it can help improve fuel economy, too. SnugTop Truck Caps are designed to fit Ford trucks and can also improve fuel economy as well as offer aerodynamic styling, several lock options, and matching OEM factory colors.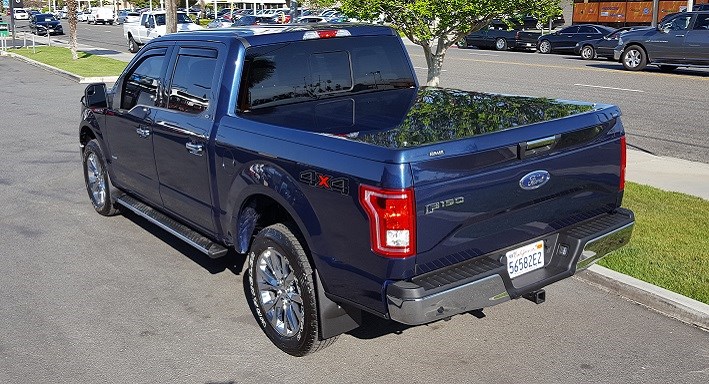 We offer a full range of SnugTop products including three tonneau cover models and eight truck cap models. These products are functional, offering additional locked storage and increased fuel economy, and they look great, too! Standard features include an exclusive no drill mount system, durable one-piece molding, OEM quality design/fit specific to your model of truck, OEM matched paint, and a lifetime paint and structural warranty. When you buy your SnugTop here at Denny Menholt, you can buy with confidence knowing that SnugTop stands behind their product.
We have tonneau covers and truck caps available for most newer truck models, and you'll love the versatility and convenience that they offer. Stop by Denny Menholt today to explore our lineup of new Ford trucks and to find out more about SnugTop covers and how they can make your Ford truck even more stylish and functional.