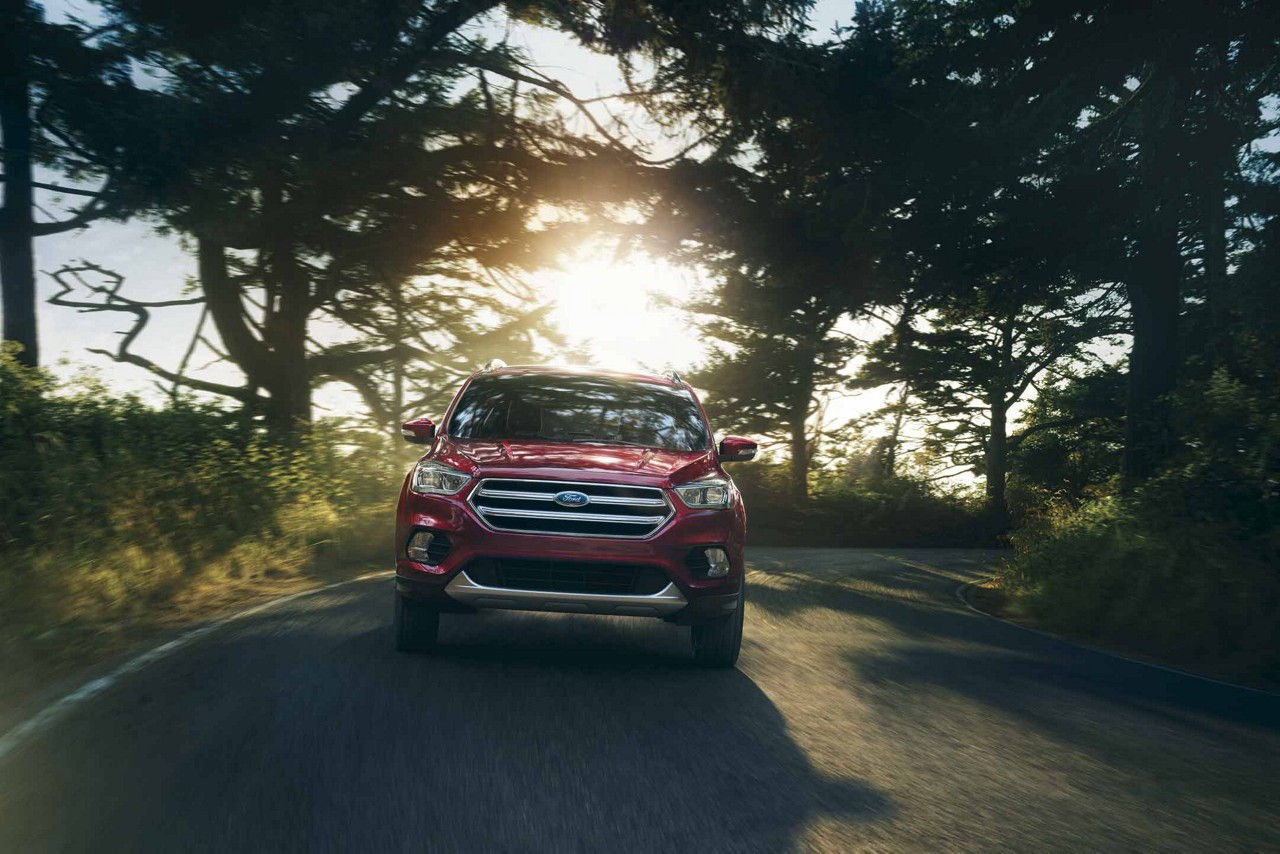 Searching for a new car, truck, or SUV in Butte? Shop our new Ford inventory today!
Why Buy New From Denny Menholt Ford?
Purchasing a new Butte car is an investment, so you want to purchase your next new vehicle from someone you trust. We get it.
At Denny Menholt Ford, we are committed to providing the best possible service in order to earn the trust of our valued customers. That's why we live by this motto: Right Cars & Trucks. Right Prices. Right Experience.
Our experienced team is ready to help you find the best new Montana vehicle for you and your family, all while providing you a better car-buying experience. Shop our wide selection of new cars, trucks, and SUVs for sale in Butte today!


Benefits of Buying New
Trying to decide if buying a new or used vehicle is the best option? Even though there are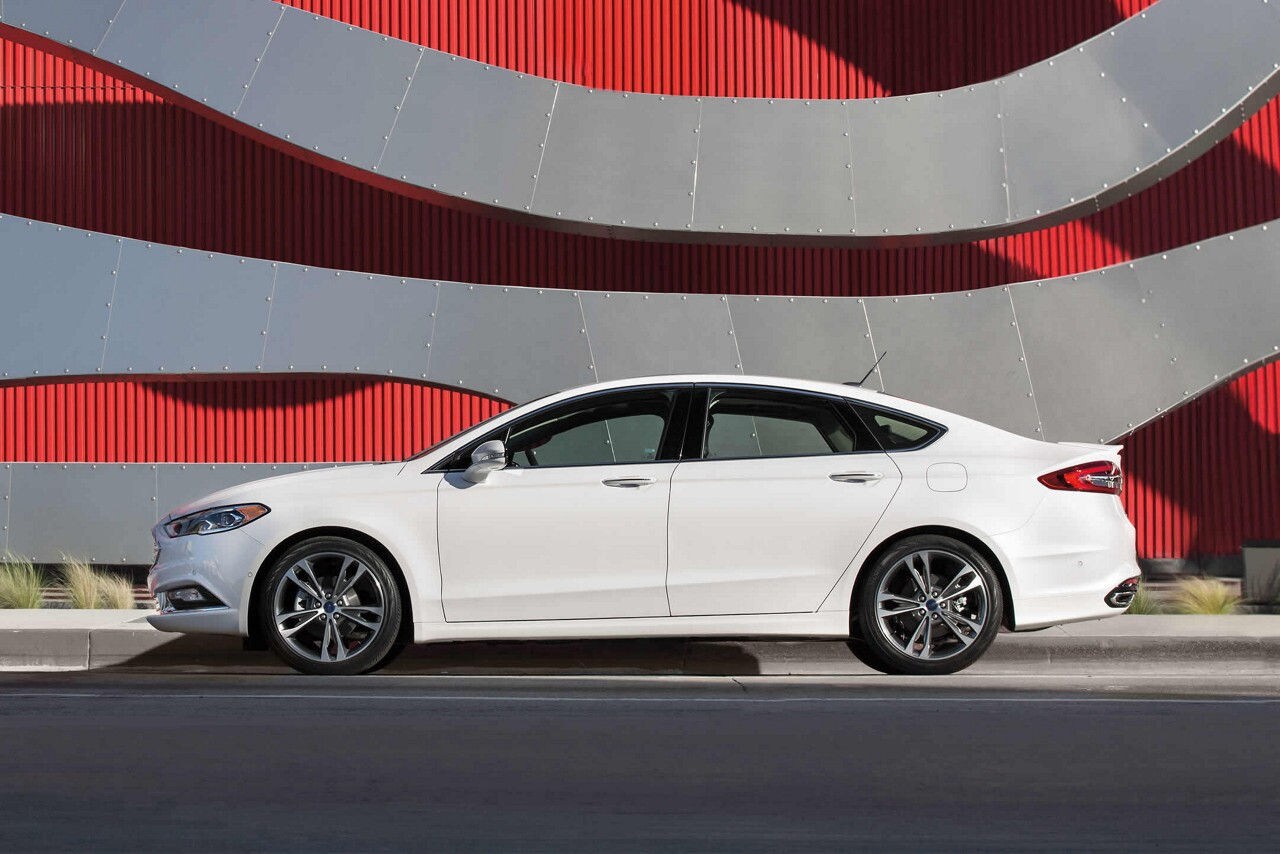 benefits to buying used, you can't go wrong when you buy a new car for sale in Butte.
Here are just a few benefits of buying new cars in Butte:
1. The ability to choose what you want
2. Advanced safety and technology features
3. Good finance rates
4. Clean owner history
Want to learn more about why buying new may be your best option? Check out Denny Menholt Ford's blog posts about buying new in Butte and read up on the latest features of the newest Ford models.


New Vehicle Financing Made Easy
Are you asking the question, "Can I really afford a brand new car Montana car?"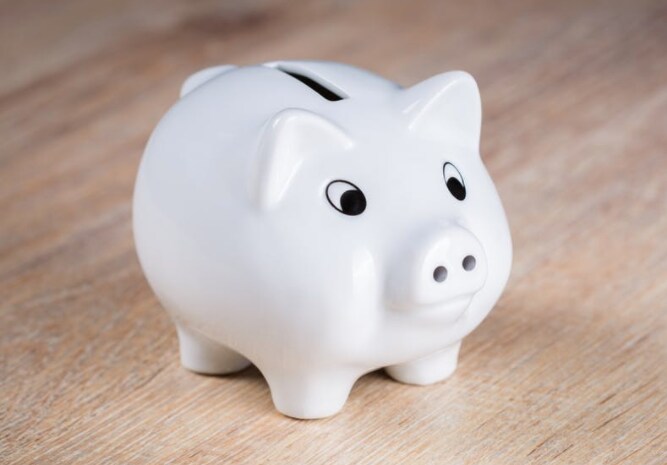 Financing your vehicle
is sometimes the most difficult part of the car-buying process.
Fortunately, Denny Menholt Ford has a financing center on-site! Our finance experts work with you to help determine which new car, truck or SUV in Butte you can afford.
Before you step onto the Denny Menholt Ford lot, take a look at some of our free financing resources online. Use our value my trade-in tool to find out what your current vehicle could be worth in today's market, giving you a better idea of your new car budget.
Have financing questions while shopping the newest Ford models? Talk with our finance experts today! We're happy to go over all of your financing options to help create a better car-buying experience.


Find Your Next New Butte Car, Truck or SUV at Denny Menholt Ford
Here at Denny Menholt Ford, we're proud of our wide selection of new cars, trucks, and SUVs for sale in Butte. More importantly, we're proud to offer you the best car-buying experience in Montana!
Stop by our store, or leave us a message to begin your Denny Menholt Ford new car-buying journey.
 SHOP CARS SHOP TRUCKS SHOP SUVS