Mind-Blowing Thrills and Aesthetics in a Ford Performance Model
We here at Denny Menholt Ford know that the Deer Lodge, Helena, Bozeman, Butte, Dillon, Anaconda, Whitehall, and Three Forks, MT areas are filled with drivers of all tastes and types; while our selection of new Ford models has something for those that want efficiency as much as those that want high-performance power, there's nothing quite like the lineup of Ford Performance vehicles! Specifically, we'd like to discuss the performance and features of three models: the Ford GT, Shelby GT350 and GT350R, and the Focus RS. We welcome one and all to take a look below, read the overviews of these models, and discover why they're so loved all across the country by amateurs and enthusiasts alike.
Ford GT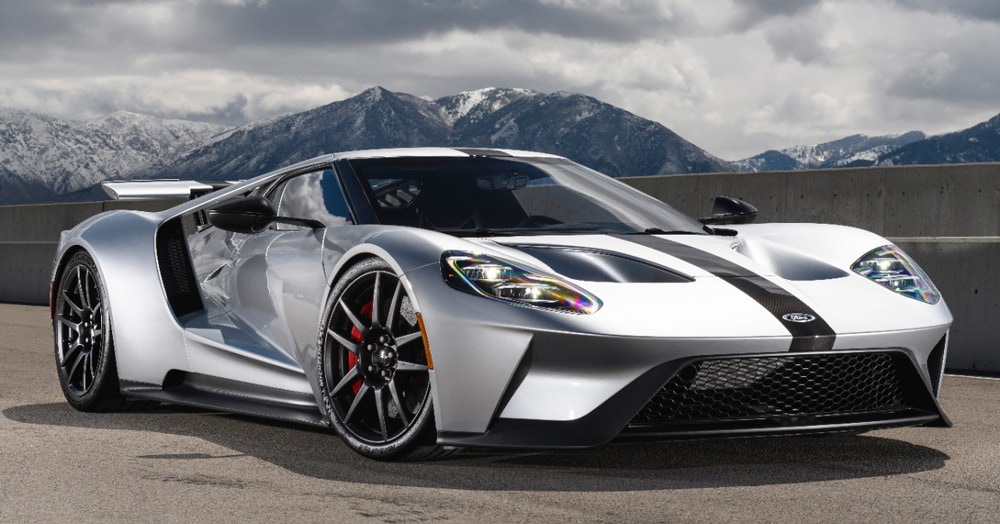 One look at the Ford GT is really all it takes to understand what this car is all about; with dynamic lines and sharp angles all over, a low and wide stance, and an unmistakable aesthetic, the GT is all about going fast and looking good doing it. The advanced aerodynamic design is further enhanced thanks to a lightweight carbon fiber body construction, and the engine is certainly nothing to scoff at. The 3.5-liter twin-turbocharged Ford EcoBoost V6 engine roaring under the hood cranks out a monstrous 647 horsepower, sure to leave every rival in the rearview.
Ford Shelby GT350/GT350R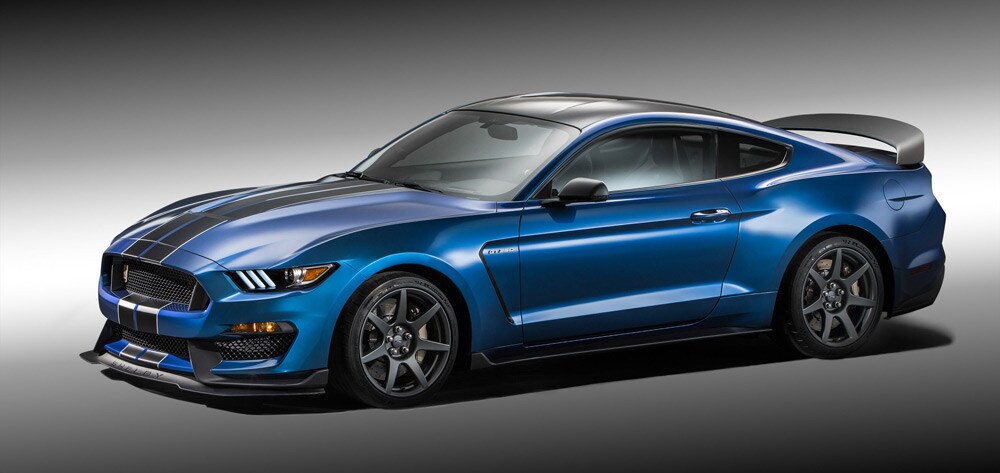 The Ford Shelby GT350 and GT350R are the performance versions of the already-powerful Mustang, and it doesn't mess around. The street-legal GT350 boasts a race-inspired suspension and brakes, as well as a ridiculously powerful 5.2-liter flat-plane crank V8 engine at 5526 horsepower and 429 lb-ft of torque- Ford's most powerful naturally aspirated production engine ever made! The GT350R ups the ante with upgraded aerodynamics and suspension tuning, offering world-class performance on the track. You'll never want to slow down.
Ford Focus RS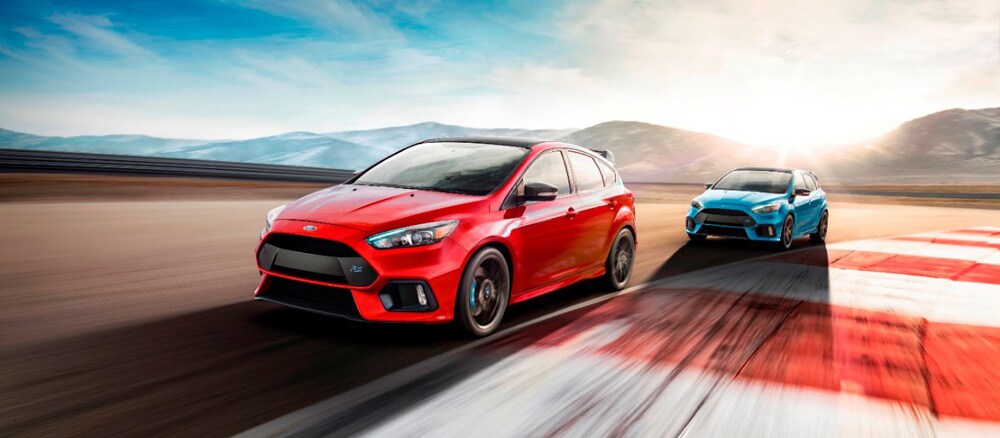 Last but most definitely not least in any sense of the word, the Ford Focus RS takes the model we all know and love and adds some seriously advanced performance technologies to kick it up to the next level. With the race-inspired Ford Performance All-Wheel Drive system combined with the 2.3-liter turbocharged four-cylinder EcoBoost engine hitting best-in-class 350 horsepower and 350 lb-ft of torque, this is the most powerful production Focus model ever made. And with four different driving modes - "Normal" for everyday driving, "Sport" for a more lively feel, "Track" for track use only, and "Drift" for controlled oversteer drifts on the track only - a front grille and rear diffuser to provide maximized downforce and optimum handling, and the entertainment of SYNC 3 with voice recognition and navigation, you'll be ready for anything.