2023 Ford Vehicles Order & Reservation Dates
Keep Up with Ford Reservation Dates at Denny Menholt Ford
Exciting new Ford models are on their way to our dealership, and we can't wait to go over order bank opening dates for the 2023 new models! New Ford options are available soon, and we don't want you to miss out on ordering your new favorite model. We recommend you check out the information on this page to learn more about expected new Ford model arrival dates and when they'll be available for preorder. We'll keep you updated and help you place an order when the time is right!
Why is Ordering a New Ford the Right Fit?
When ordering a new 2023 Ford, you'll guarantee the perfect match for your needs without waiting for new inventory to show up. When you place your order, you can lock in the model you want and ensure you're the first person to give it a test drive when it arrives. Even better, you can take advantage of factory priority status when you order your new vehicle through Denny Menholt Ford - that means your order goes to the top of the manufacturing list for a quicker turnaround time.
When you order a vehicle, you get to pick out the features and accessories you want equipped. Ordering a new Ford at our dealership is as simple as submitting the form with your preferred features and getting a model that was designed just for you!
Explore Ford Order Bank Opening Date Schedule Today
Are you ready to take the next step with ordering a new vehicle at Denny Menholt Ford? Explore the upcoming 2023 Ford models today with our bank ordering date schedule on this page! We'll update the page with due dates, allowing you to plan your vehicle purchase and choose a time that works for you!
We can't wait to help you with the order process! Contact us today to learn more!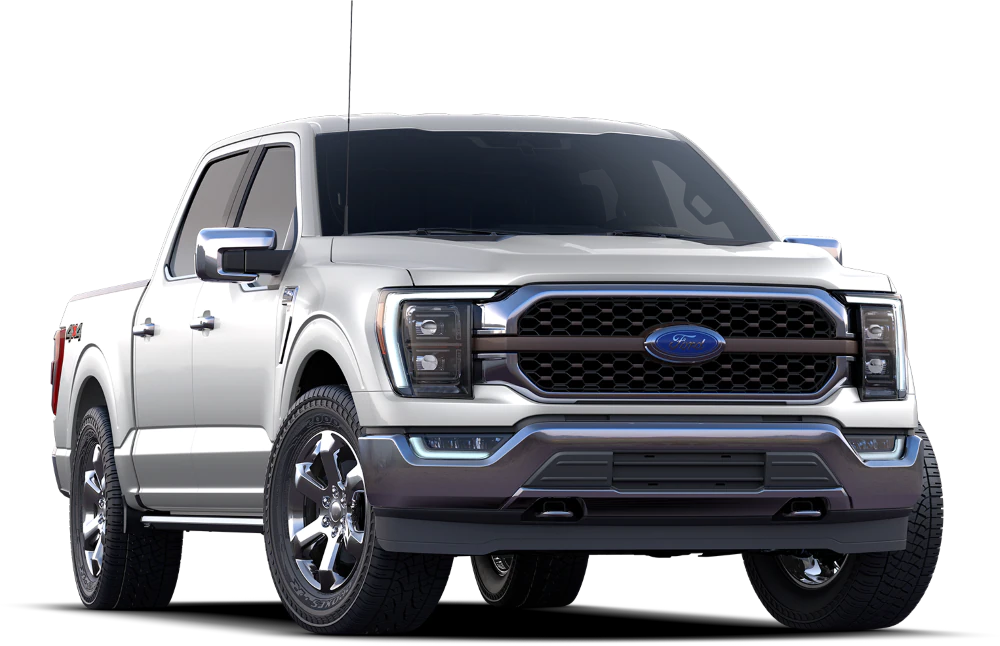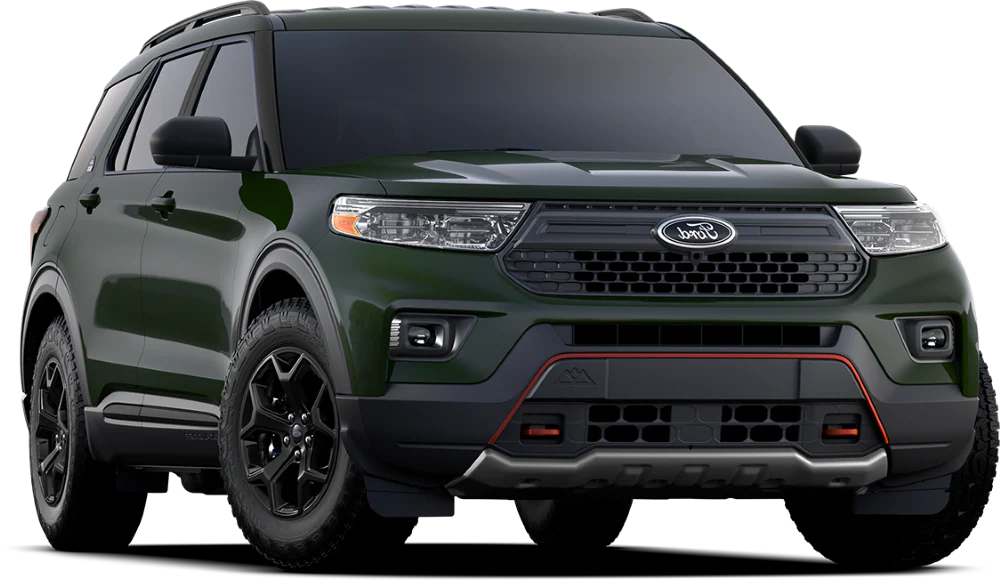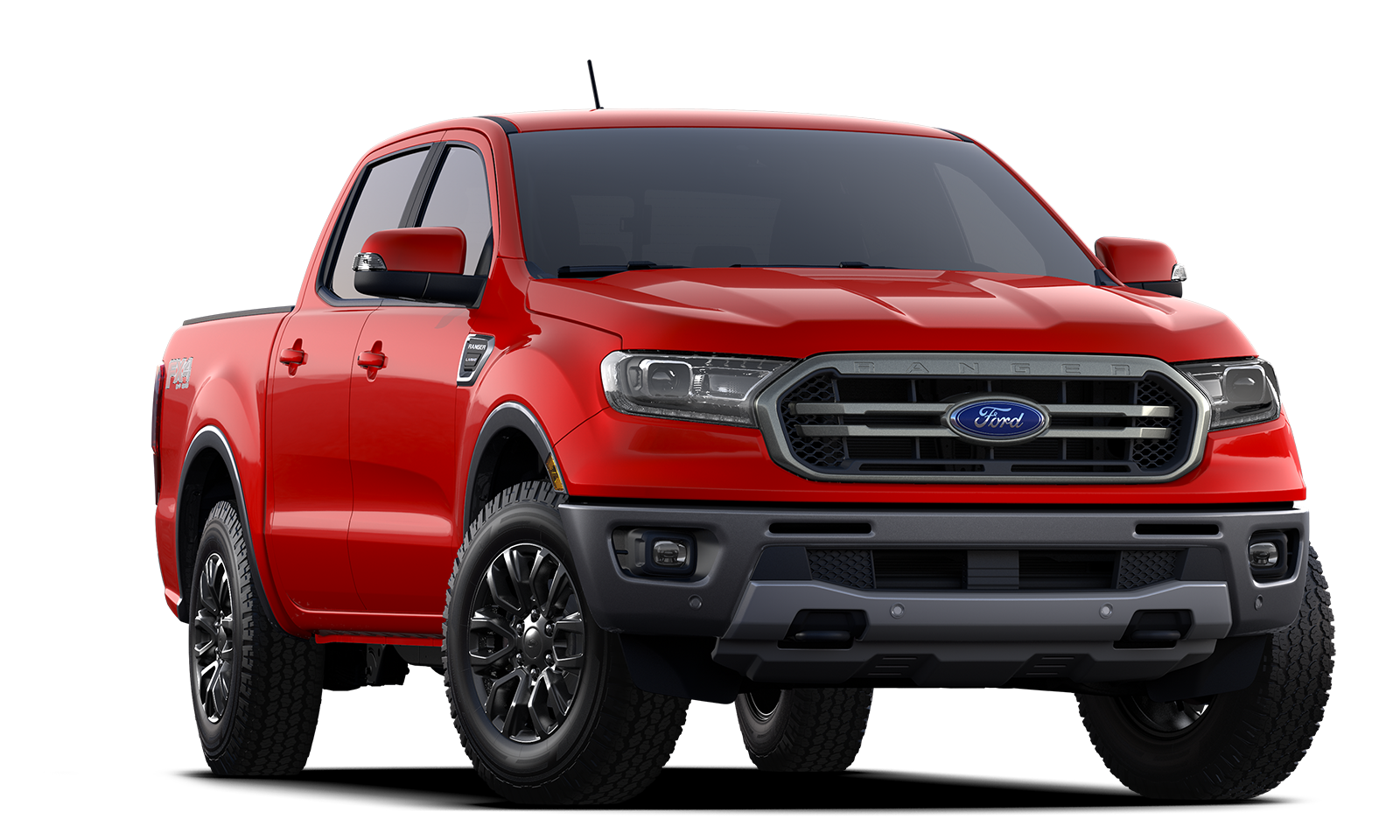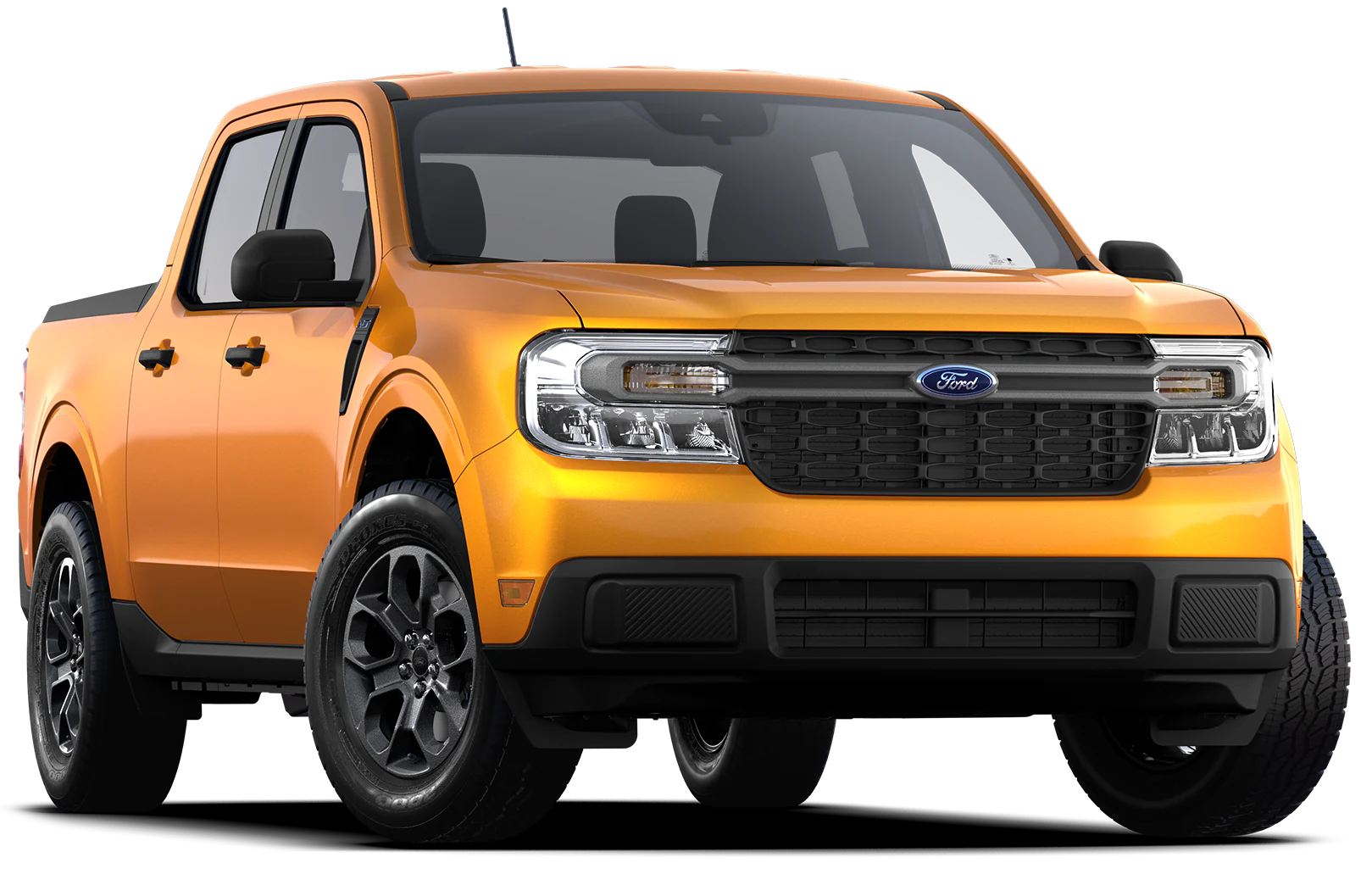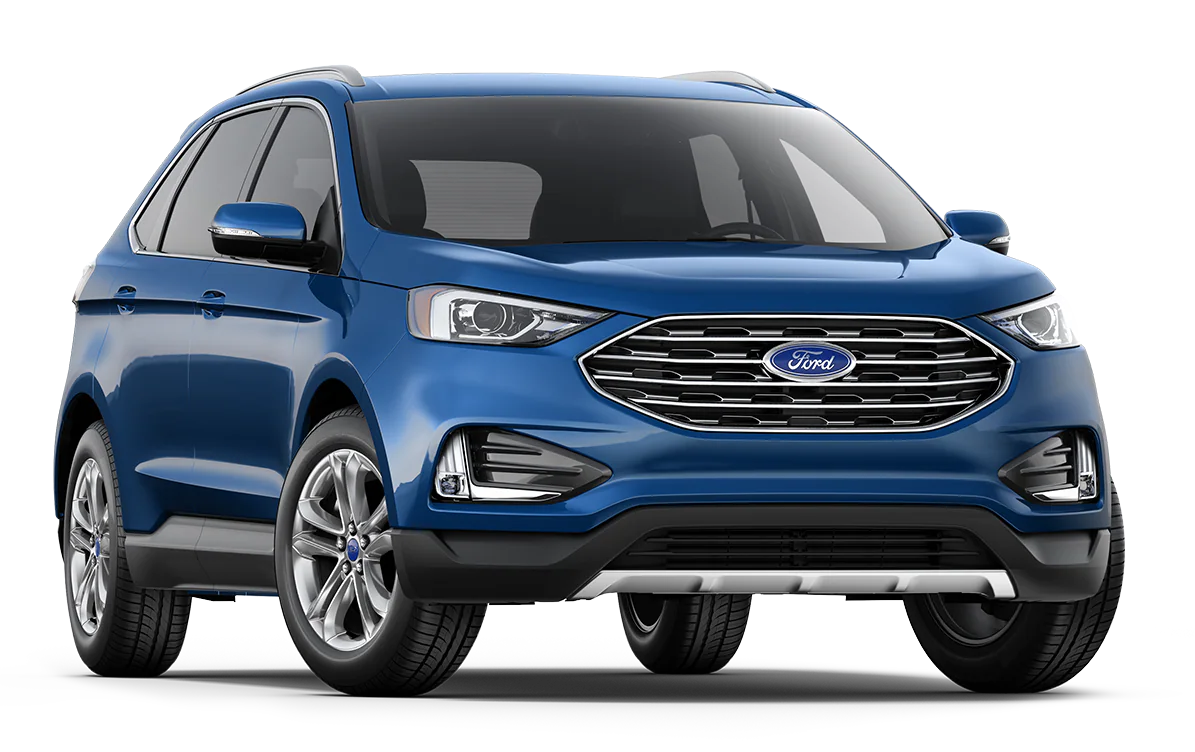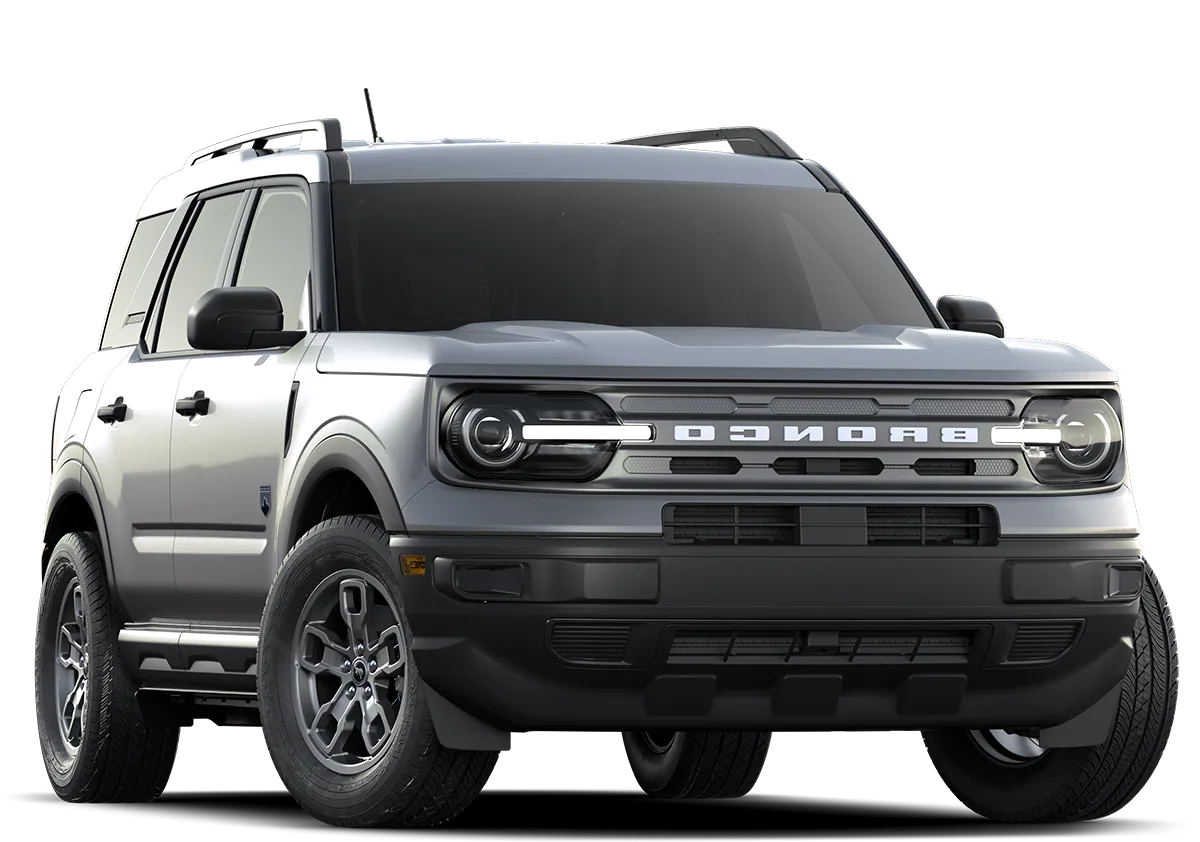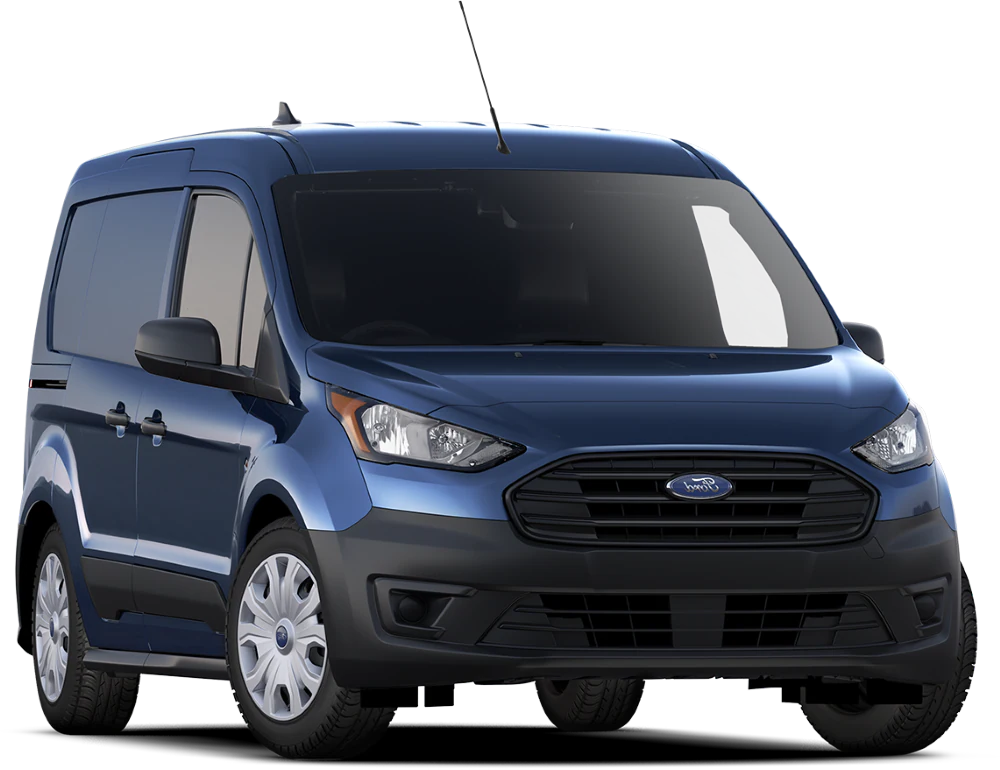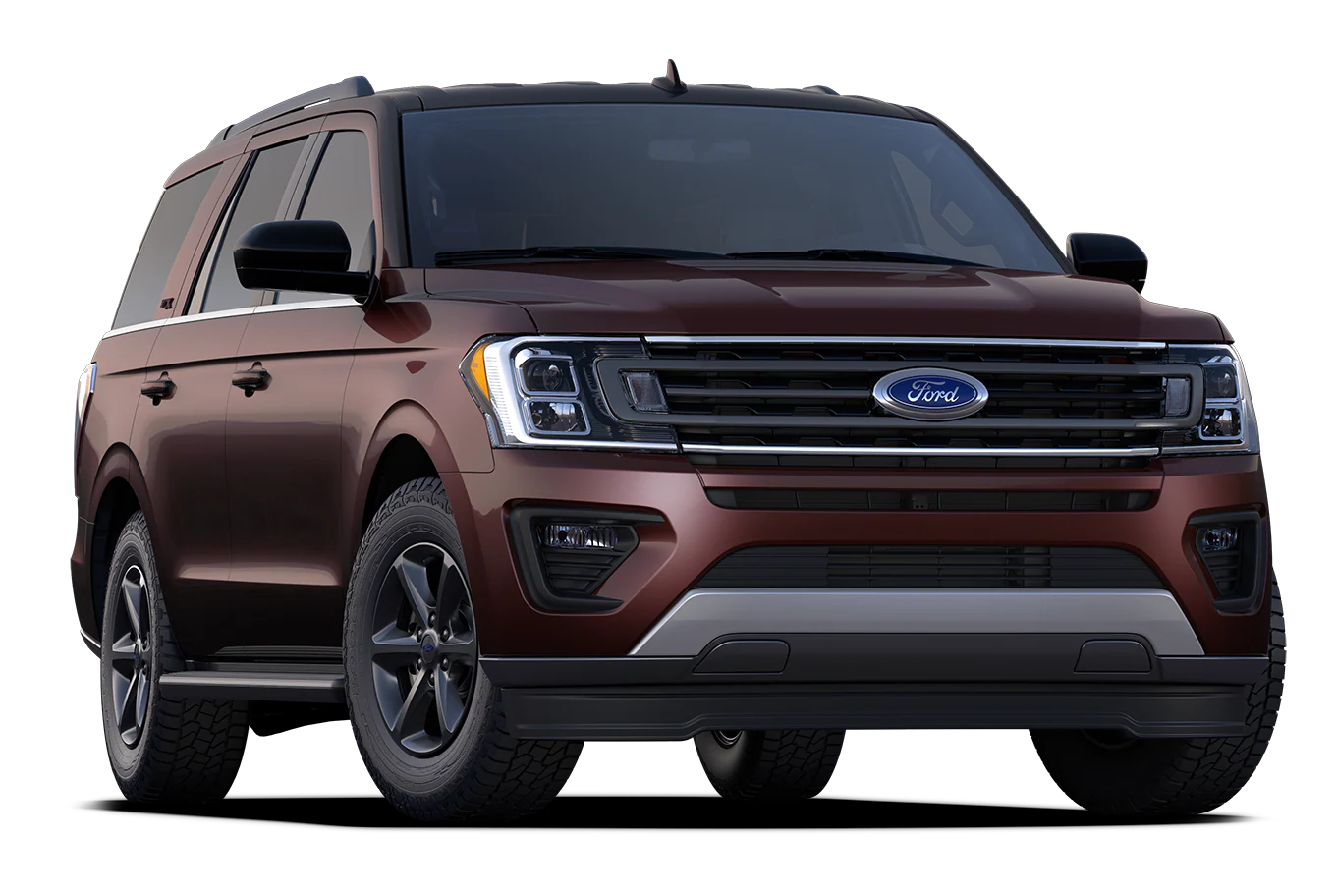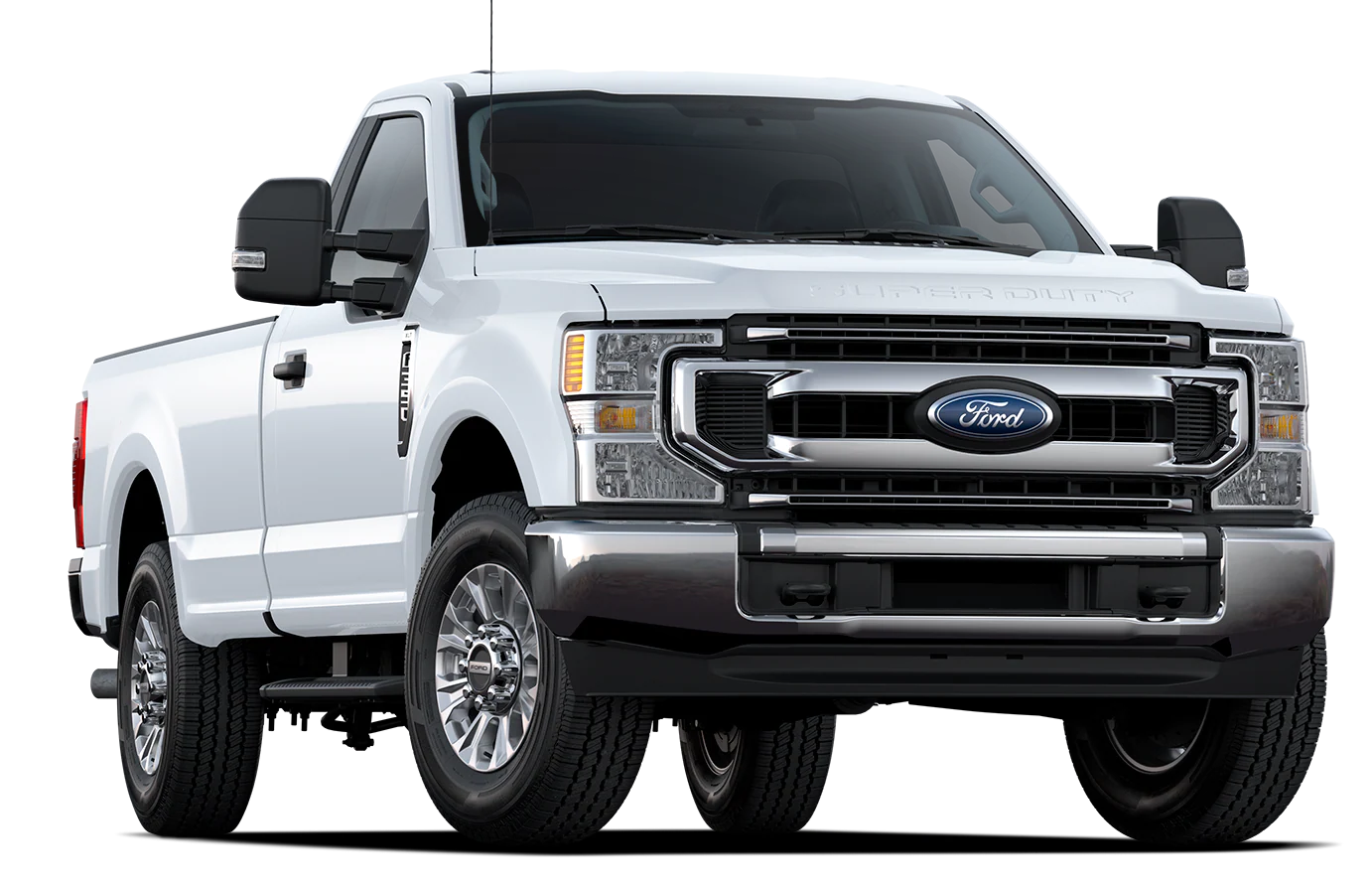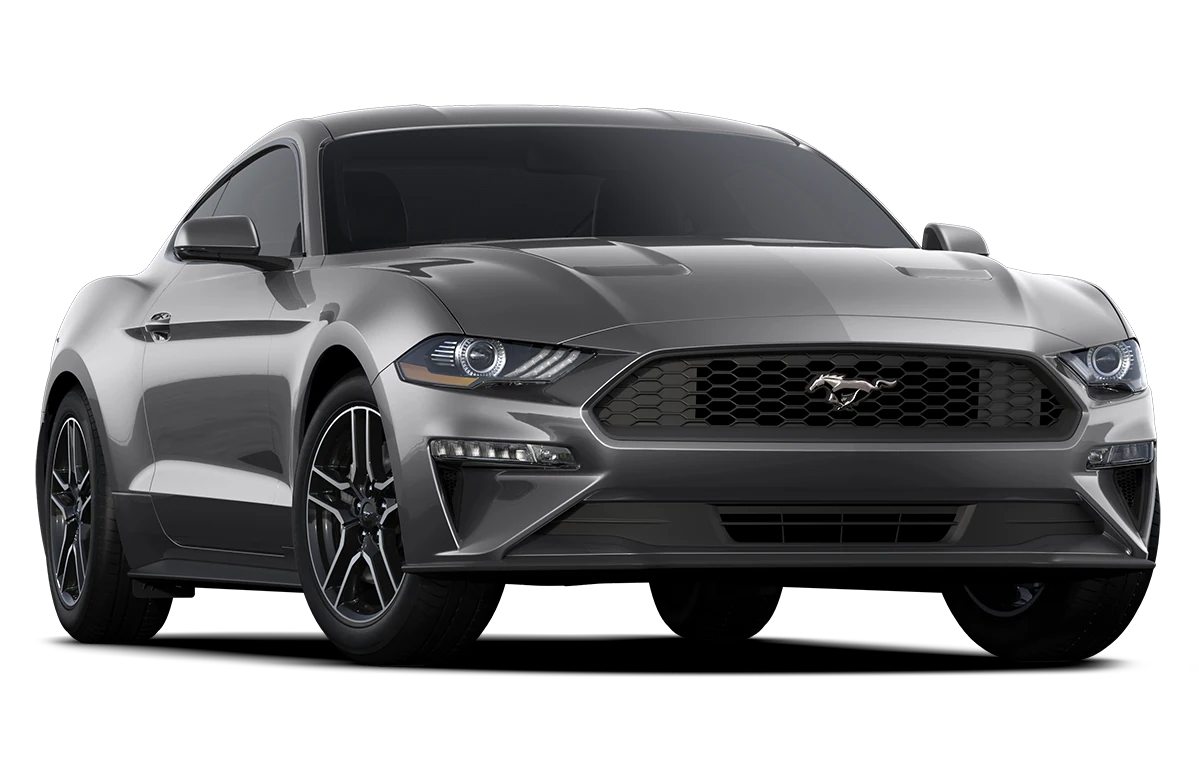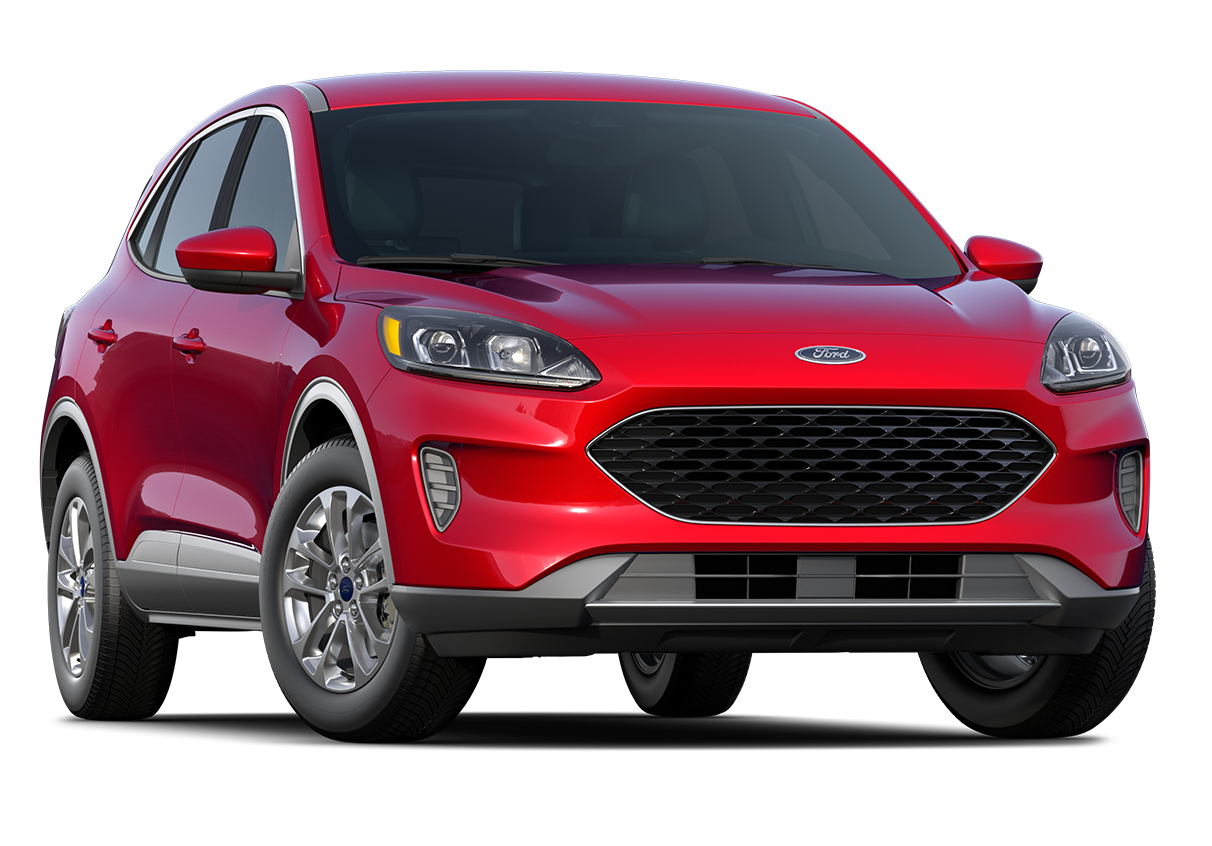 Hours
Monday

8am-6pm

Tuesday

8am-6pm

Wednesday

8am-6pm

Thursday

8am-6pm

Friday

8am-6pm

Saturday

9am-5pm

Sunday

Closed
*All dates subject to change